With elections due across Europe and a referendum in Italy, the establishment fears political tremors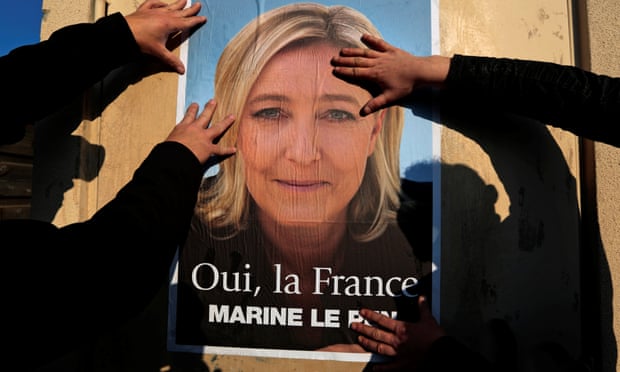 Dogged by the migration crisis and the traumatic business of Brexit – to name just two current, existential challenges to their project – those who run the European Union felt they had enough on their plates before Donald Trump seized the White House.
News of his triumph broke on Europe, as had that of the British vote to leave the European Union on 23 June, in defiance of opinion pollsters and the assumptions of political elites that maintained that the world's most advanced democracy could never deliver such a blow to the established order. Then it did.
Continue reading "Marine Le Pen, Beppe Grillo, Geert Wilders, Frauke Petry: has their big moment arrived?"