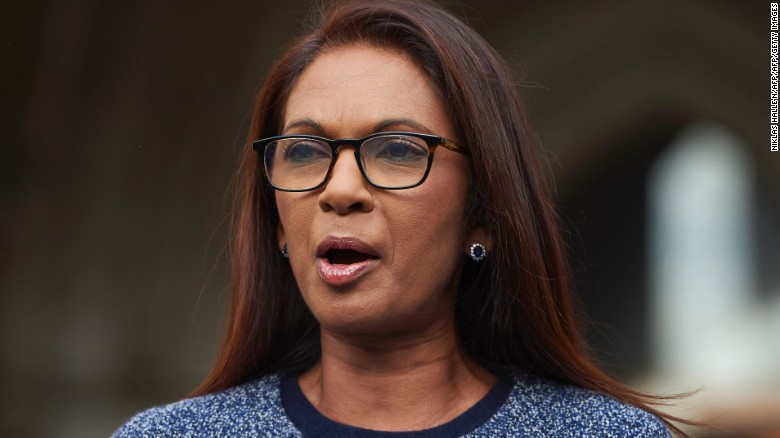 London (CNN)Online trolls angered by this week's bombshell UK court ruling that the Brexit process cannot begin until Parliament has had its say have directed rape and death threats at Gina Miller, the woman behind the legal case.
A look at Twitter also reveals a catalog of racist and sexist abuse against Miller, whose legal action thwarted the UK government's plans to trigger
Article 50 of the Lisbon Treaty
— starting the formal process of Britain leaving the European Union — without a vote in Parliament.
Miller, an investment banker who was born in Guyana but has lived in the UK for 41 years, told BBC Radio 5 live she planned to report the trolls to police, and that others had already done so.
Continue reading "Gina Miller: Woman behind Brexit case gets online death, rape threats"